About us
hand-finished
All of our products are manufactured in the Far East. Using traditional methods of manufacturing, from initial cutting through to the final quality control checks the process is equal to the original techniques in 1953.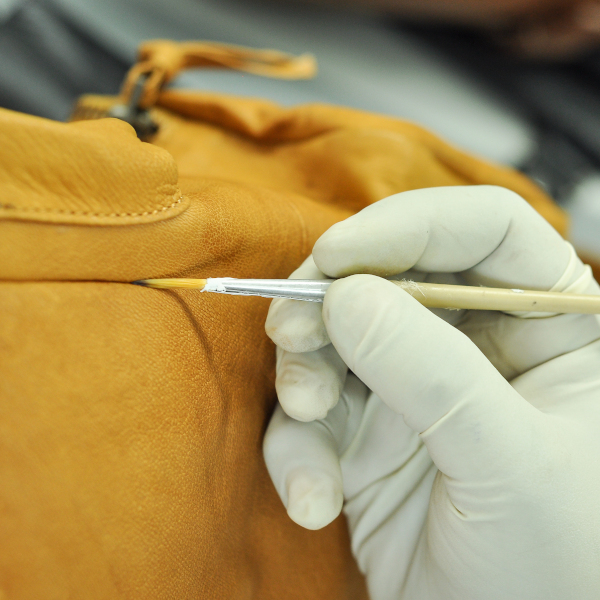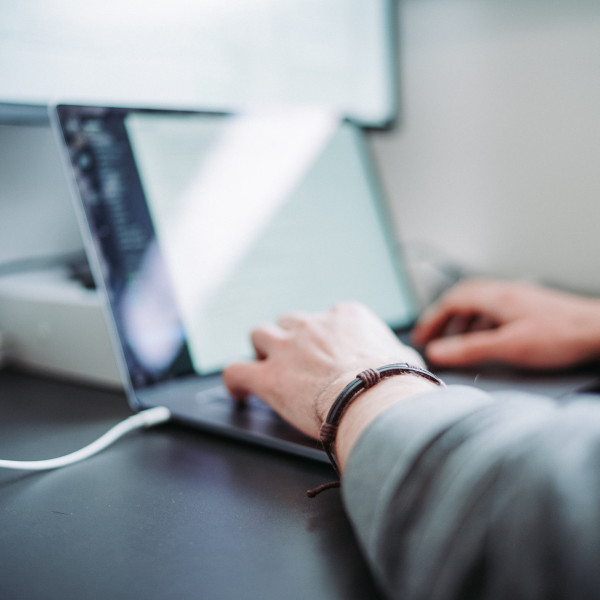 quality service
We both deliver and exceed expectations with a zealous approach to customer service, as our long-standing relationships with our diverse customer base can attest to. The team will endeavour to answer and support any queries whilst maintaining a flexible and formative approach.
known for quality
Our Leather products range from premium cow hides, Italian vegetable tan, sumptuous sheepskin and the finest quality goat skin.
By sourcing superior raw materials, we ensure that value ranges, through to the more luxurious all of our products, maintain a quality that is exceptional without compare.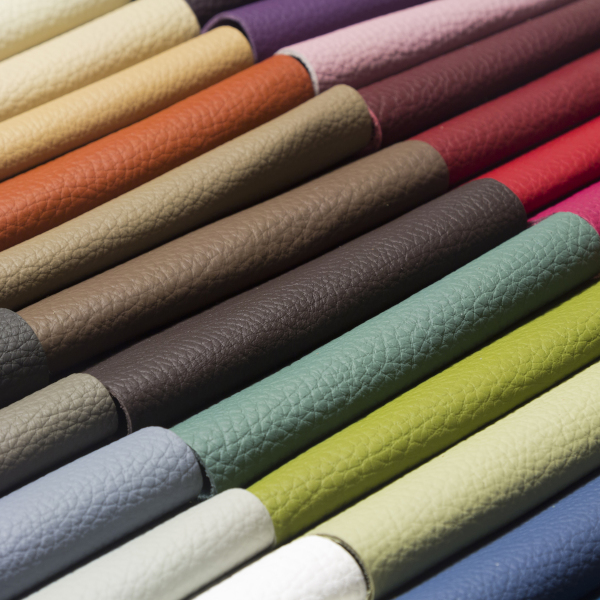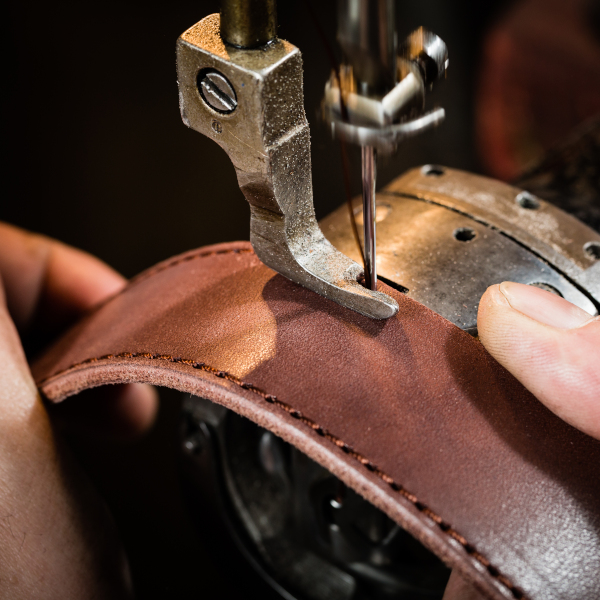 true to our heritage
Whilst we no longer manufacture our own products, the factories that we use are fully certified and have exclusive relationships with Golunski in the UK. They are, in effect, an extension of the Golunski team. Innovation and creativity alongside quality and value for money remains our commitment to Golunski customers.
our history
Established in 1953 by Michael Golunski, M Golunski & Co has been owned and run by James Mercer since 1982.
Michael Golunski was a Polish POW who escaped the camps in Germany and evaded recapture by travelling inland, rather than towards the border. Michael served in the Polish Army based in Scotland, here he was eventually demobbed and trained as a cobbler, his chosen trade.
Moving to Dudley in the West Midlands during the late 1940's, Michael worked for Naylors and latterly for Hillman's, a handbag manufacturer where his passion for leather goods and manufacturing was born. In 1953 M Golunski and Co was established. Working from his front parlour, Michael began to manufacture small leathers, travelling the Midlands area to sell products to local leather goods retailers from the back of his car.
The business flourished and new premises were sourced in Brierley Hill in 1960 where the business remains today. During the next 20 years there was expansion by opening manufacturing premises in Walsall and employing 75 people over the two sites plus the outworkers.
Jim Mercer owned leather goods shops in both Lichfield and Sutton Coldfield and was Michael's first customer. His eldest son, Jamie Mercer purchased the business working alongside Michael Golunski for a period of 2 years before his retirement in 1984 aged 62 years.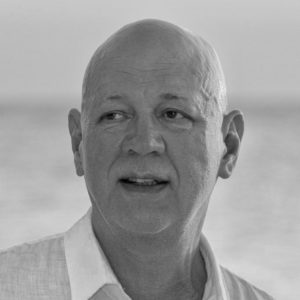 The year of 1999 saw the demise of manufacturing of small leather goods in the UK, resulting in the closure of the manufacturing unit in Walsall. This led to the importation of finished goods from the Far East which still continues today.
Golunski prides itself on its heritage of quality manufacturing, exceeding customer expectations whilst delivering both traditional and innovative products. The values upon which Michael founded M Golunski and Co have continued to be upheld by the family run business.